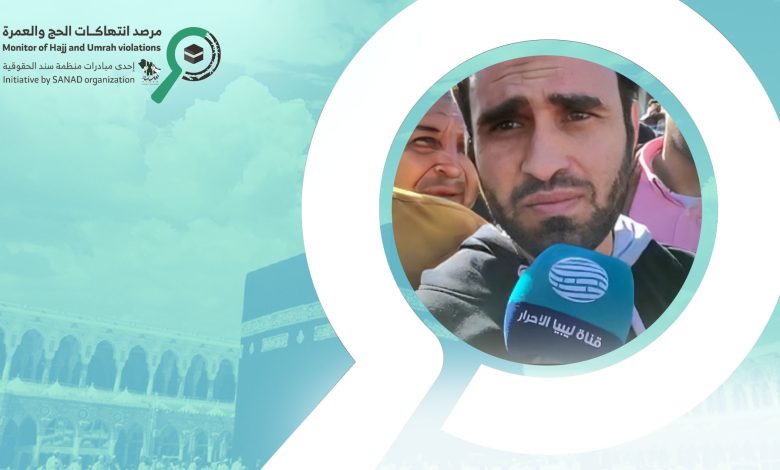 Libyan citizen, Hassan Zait, was shocked by the Saudi authorities' attempt to arrest him after performing Umrah 2017. He promptly acted and take refuge in the Libyan consulate in Jeddah before he was able to escape the kingdom and reach Libya. In a statement later, Zait said he was not wanted by Saudi Arabia or by any other country.
In a related story, Saudi authorities arrested three Libyan officials while they were performing Hajj, named Mahmoud Rajab and Mohammed al-Khadraoui, while the third name was not revealed. The Saudi authorities handed them over to Haftar's forces, which demanded them to be handed over, causing them to be imprisoned and tortured.
The Saudi authorities also arrested four Libyan pilgrims, including officials in the libyan army, claiming that they are wanted by Haftar's forces, while the names of the detainees or their tatus have not been announced.