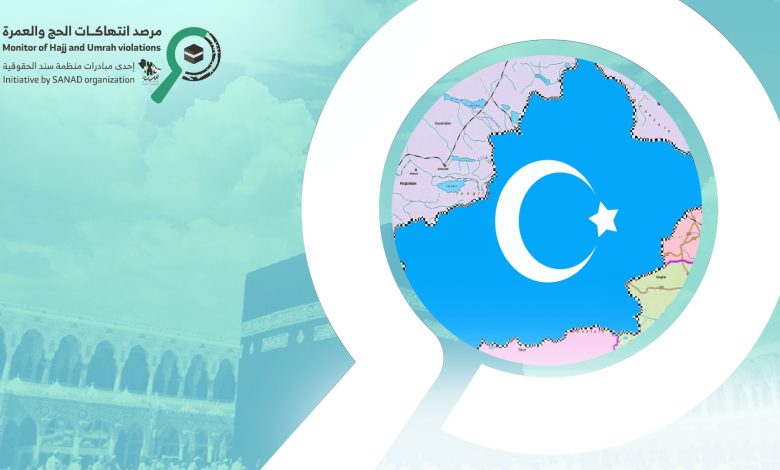 Uyghur activists, from an oppressed Muslim minority in China – are the clearest example of Saudi Arabia's violations against pilgrims. The Grand Mosque in Makkah has been turned by the Saudi government into a trap for them to be forcibly deported to China, where they face an unknown fate, from arrest and abuse by the Chinese government.
According to Human Rights Watch, Hamdallah Abd al-Wali and Normit Rosie were arrested in Saudi Arabia in 2020 after they came from Turkey to perform Umrah.The Saudi authorities informed them of their intention to deport them to China, according to a recorded statement made by the daughter of the detainee, Hamdallah Abd al-Wali.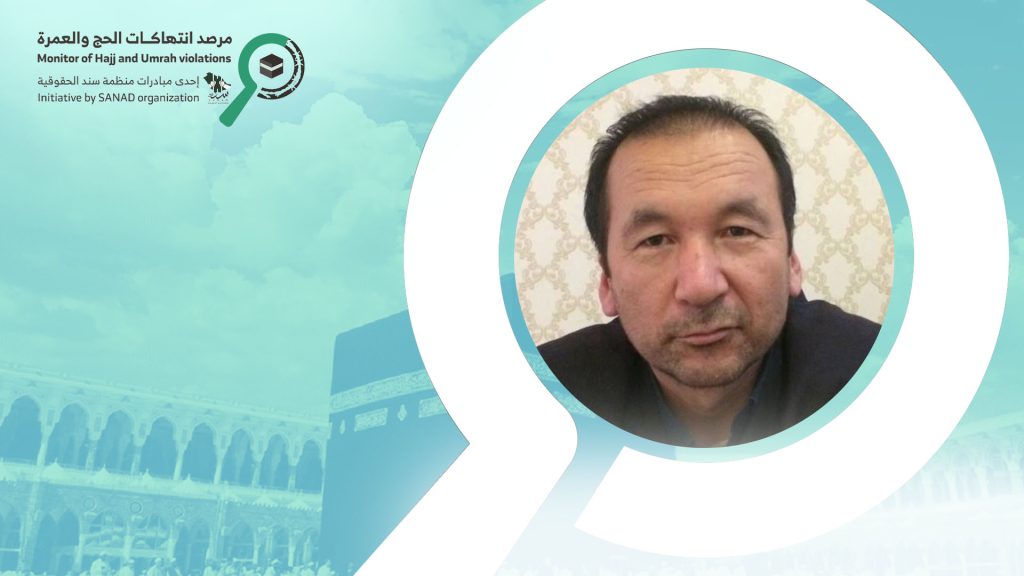 Amnesty International also revealed that the Saudi authorities arrested both Bohelikimo and her 13-year-old daughter near Mecca, and also asked them to prepare for deportation, along with Hamdallah Al-Wali and Normit Rosie. TIME newspaper reported that Saudi Arabia arrested Othman Ahmed Tohti during the Hajj in 2018 and forcibly deported him to China, where he has been forcibly disappeared since then.