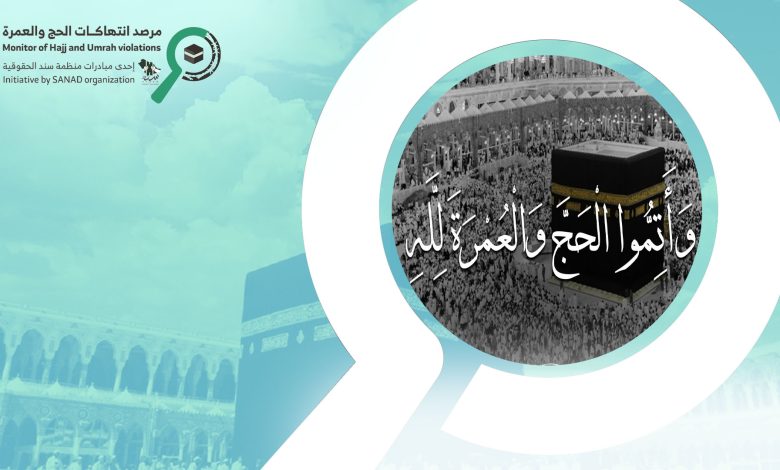 The Saudi authorities deliberately prevent many Islamic scholars and figures from entering Makkah or performing the Hajj. Among these figures banned from Hajj dr. Muhammad al-Saghir, Sheikh Wajdi Ghoneim, Sheikh Muhammad Abd al-Maqsoud, and the historian dr. Ali Al-Sallabi, Sheikh Sadiq Al-Gharyani and many others.
The Saudi authorities also prevented the famous scholar dr. Yusuf al-Qaradawi from Hajj before his death.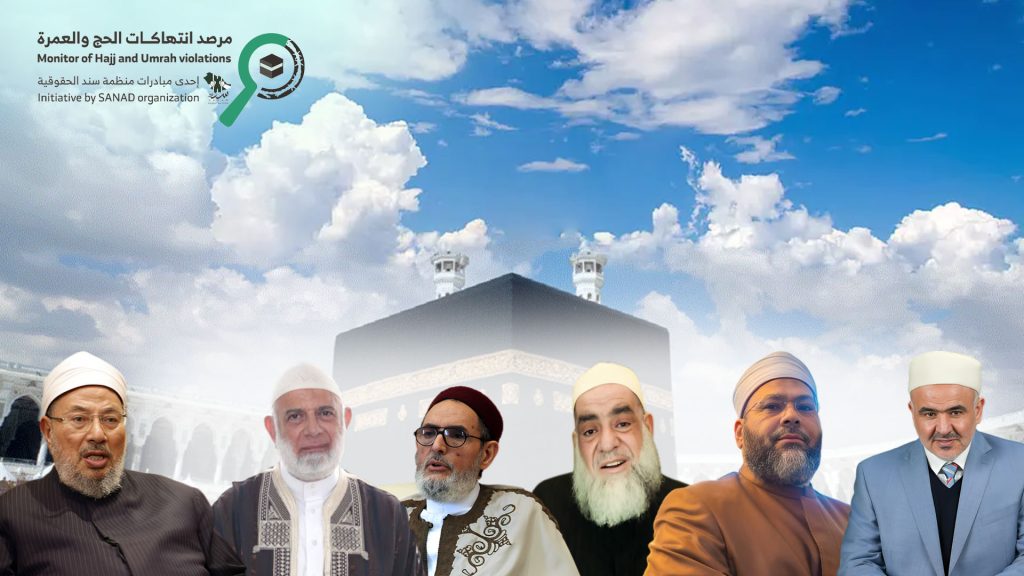 It is noteworthy that Saudi Arabia also prevented Sheikh Rashid Al-Ghannouchi, head of the Tunisian Ennahda Party, from entering Makkah to perform the Hajj and forced him to return while he was still in the plane and wearing the Ihram.